Browse Orange Conference exclusives, new releases, and best sellers. More coming Wednesday, April 25th.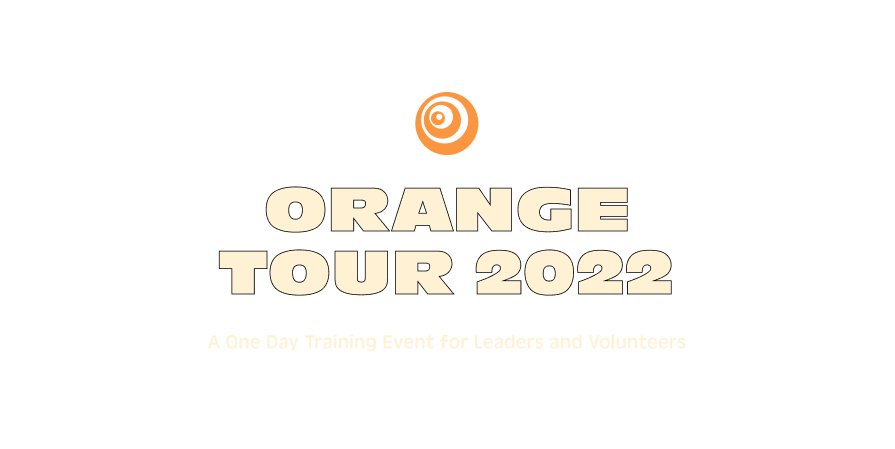 STUDENT MINISTRY RESOURCES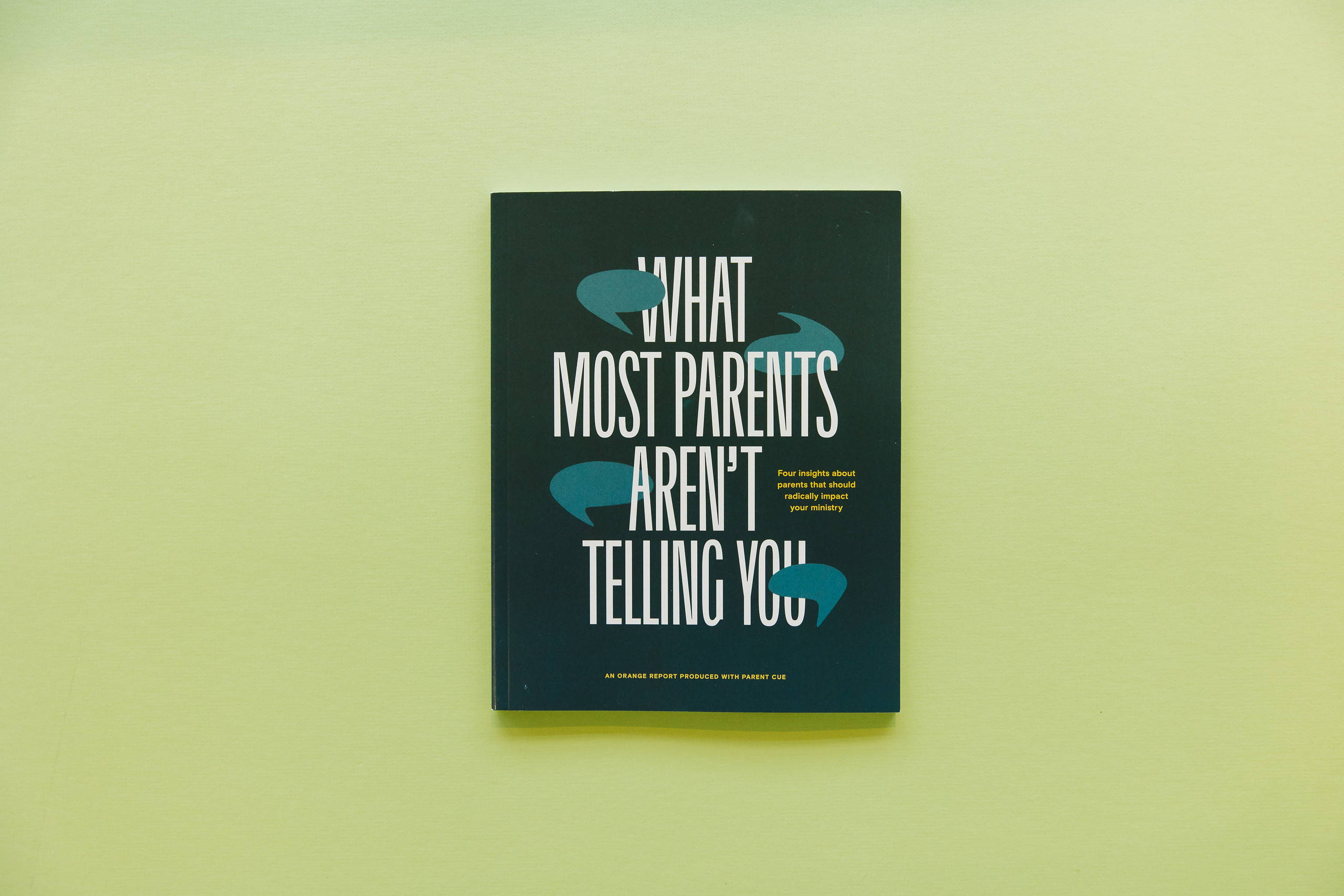 What Most Parents Aren't Telling You
Discover insights about parents both inside and outside the church, as well as remarkable distinctions that make families unique, complex, fascinating, and meaningful. The greatest opportunity for the future Church may be found in reimagining how we engage the family.
Free Shipping This Week Only!
As an OC22 bonus, get free shipping on all purchases and preorders when you use code OC22 at checkout. Valid in the continental US only, excludes bulk purchases.
See You At Orange Conference 2023
Discover the perfect blend of practical and inspirational in Atlanta, GA this April. Join the 80+ denominations and 78,000+ leaders that have experienced the wonder, energy, and community of a family ministry conference like no other.